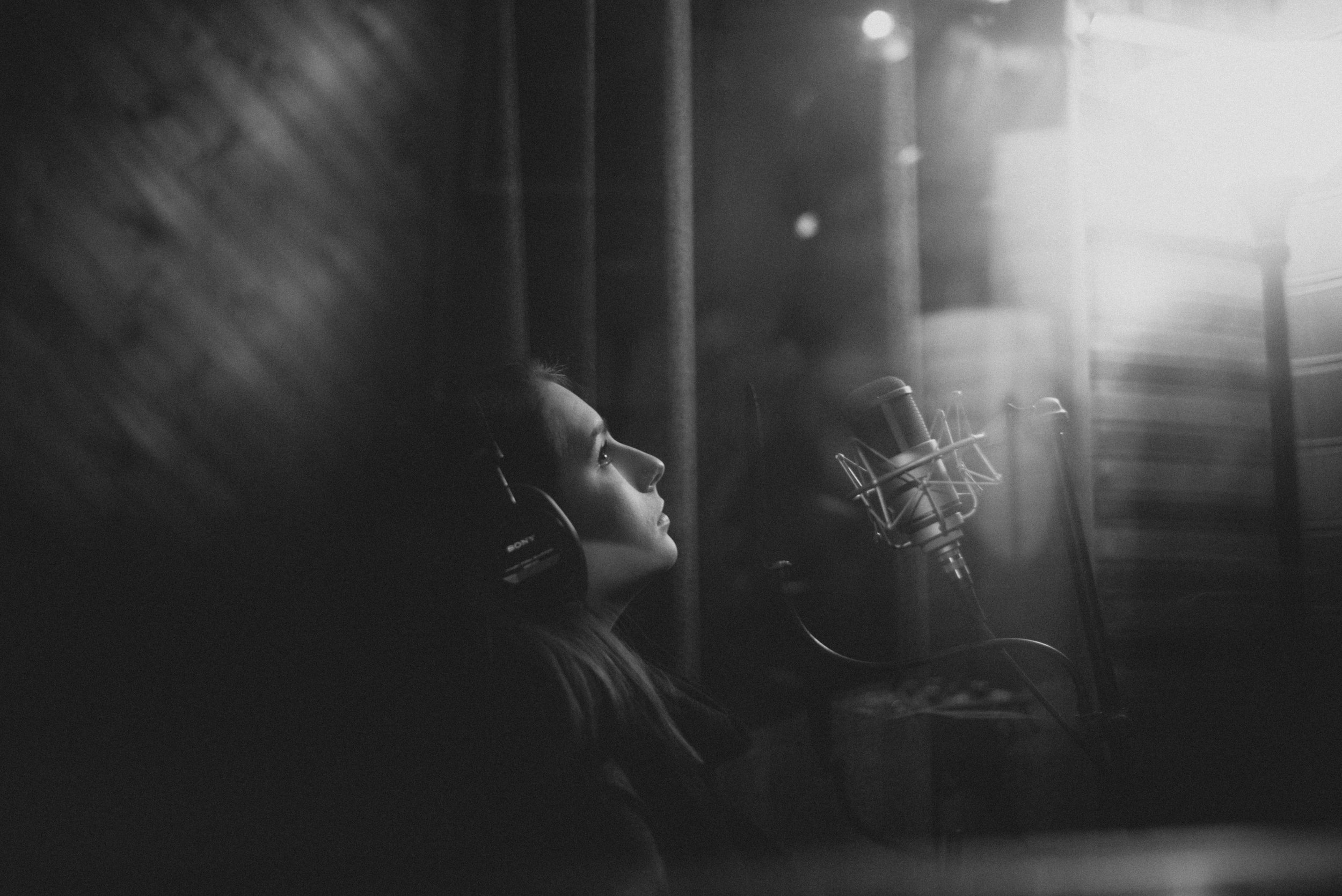 And I write songs (scroll down to listen). I call myself a songwriter-singer instead of a singer-songwriter, because even though I love to sing, I will always be a writer first.
I grew up in Toronto, Canada but I now live in Nashville - Music City! When I was a teenager in Toronto I pursued a career as an artist there, and got to work with some amazing people, and put out a lot of music and videos, and grew a pretty awesome following online!! But over time, I realized my true dream was not necessarily to be a "Star", but to be a professional songwriter - I realized that the thing I am most passionate about is creating the songs that we dance to, cry to, kiss to, get married to...
I'm at my happiest when I'm in the studio writing, top-lining tracks, and collaborating with other talented music-makers.
Although pursuing music isn't an easy path, I have been blessed with many little victories along the way (you can see some of 'em below).
If you want to follow my journey, catch me here on my site, on Facebook, and Instagram! You can listen to my songs on the Songs page, on Soundcloud or Spotify !!! Please take a moment to check out my new project A Song For My Person.
Some stuff i'm pretty proud of:
Winner Grand Prize and Lennon Award - John Lennon Songwriting Contest
Winner - International Acoustic Music Awards Competition (over 45,000 spins on American radio - tracked by STS)
Winner - UK Songwriting Competition (Country Category)
1 of 5 songwriters selected to participate in the Canadian Songwriting Challenge 2015 sponsored by Music Ontario, Bell Media National Songwriting Initiative and the CCMIA.
Finalist - International Songwriting Competition
Best Young Songwriter Award - Barrie New Music Festival
Some of my songs have been featured on major TV shows such as ABC's Army Wives, and Switched at Birth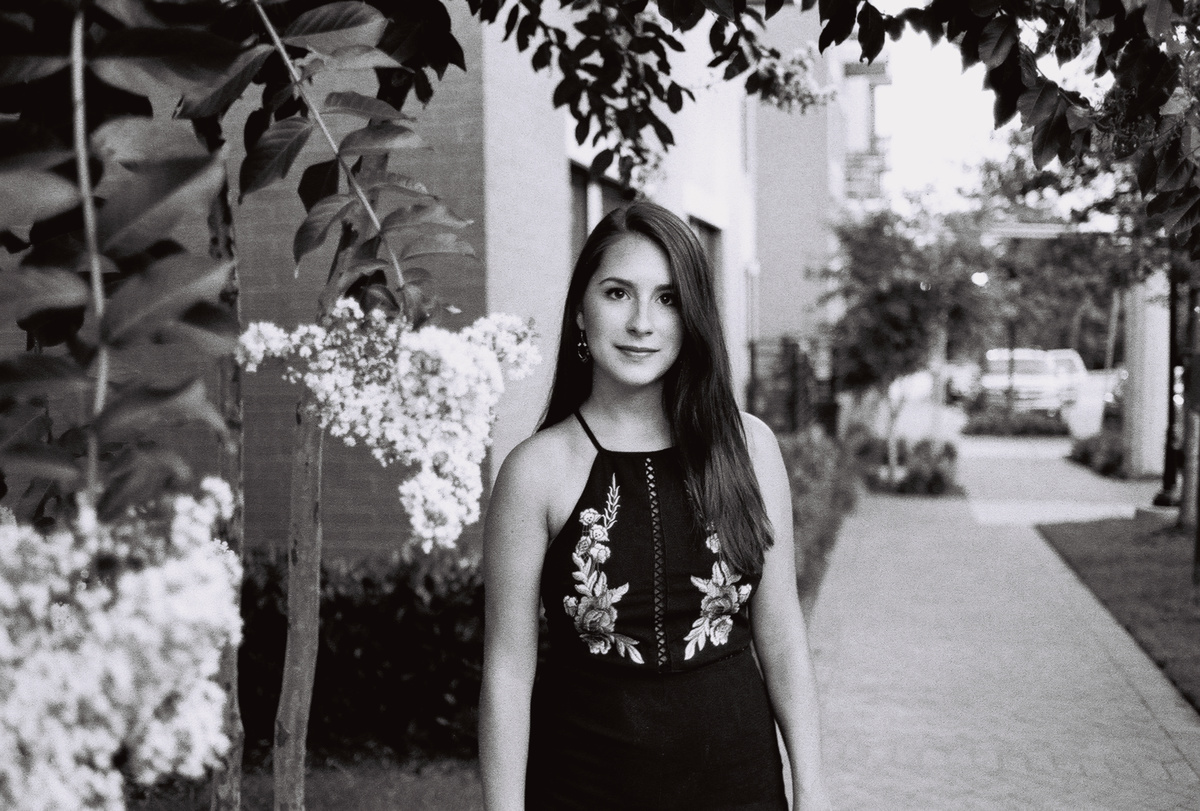 My songs.
Check out the SoundCloud playlist below, and scroll through to listen! Most of these songs were co-written with other talented writers and artists (notice the names in the titles). Sometimes I'm the one singing the vocal, other times another artist is singing! I love writing in all kinds of styles.
EXAMPLE
(simple production):
Here is a song I wrote for a couple's first dance. The customer, Ela, told me all about her fiancé, and their long-distance love story. "Summer Meant You And Me" is filled with unique details that Ela wrote in her order form.
Wouldn't it be nice to give your person something they can hold on to forever?
Do you have a hard time finding special gifts for your loved ones? Do you have an anniversary coming up? Or want to give something priceless to your Mom for Mother's Day or your Dad for Father's Day? ....I've realized that the most meaningful gifts I've ever given have been my songs. I gave one to my Mom for Christmas one year. She cried. I gave one to my Dad for his birthday. He cried. I gave one to my bf on our 3 year anniversary. (I'm not supposed to tell you he cried). There's just something about music & lyrics that connect us in a way nothing else can.

But not everyone is a songwriter. So… I decided to launch this new project called "A Song For My Person". If you tell me about your loved one… I will write and record an original song JUST for them!!
OR if you haven't found the perfect First Dance song for your wedding, you can tell me your LOVE STORY, and I'll write and record a song that is uniquely YOURS.

Wouldn't it be nice to give your person something they can hold on to forever? Something that can never be over, broken, or lost. Fill out the form below to order a song for your person!